Amazing Quality, Every Time.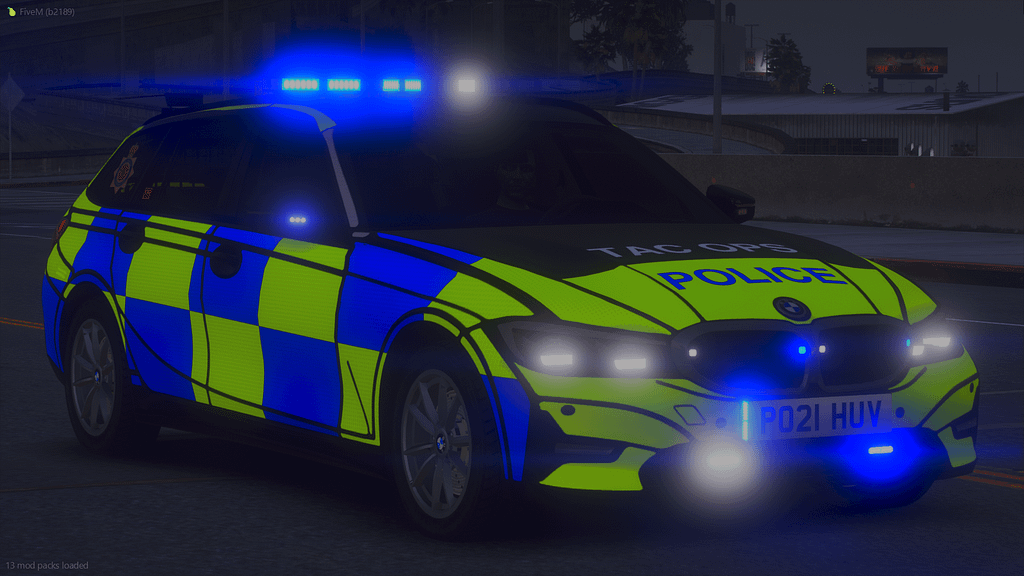 EliteJaguar Services is a group of people providing vehicle modifications for Grand Theft Auto 5. We offer both pre-made work on our store and custom orders for setups and skins on our discord server. We have received nothing but positive reviews from our customers, and once shopping with us, they never go anywhere else. 
We provide great quality work for affordable prices, but most importantly of all, amazing customer service.
Quality models with quick and easy payment. Vehicles are top quality and look amazing. Honestly a 10/10 from me.
Successful purchase! Quick process, fast payment and speedy delivery, will definitely keep looking for new cars being added to the website.
The service was great, answered quickly and had a quick response, 2 custom setups done in 2 days. Couldn't recommend further.
Amazing Service, custom order for livery and it turned out amazing, updates provided during the process and overall class service. Highly recommend.
Another successful purchase with excellent customer service. I will definitely be back!
Brilliant and speedy customer service from [us]. Look forward to getting the models in game, if previous ones are anything to go by I cannot wait to give them a go!